Services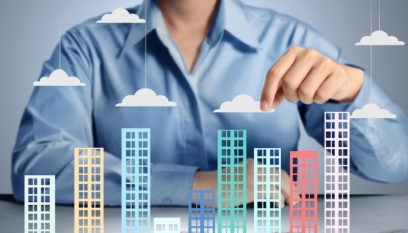 Getting on the edge of supremacy
Since many years, we are helping our clients by solving their various investment and finance related requirements. Our particular services are tied with Global Property Advisory, NRI Taxation Services, Property Management Services, Resale Services and Legal Consultations following the FEMA rules. Remember that we are the reigning law and taxation service provider in India based in New Delhi spreading our supremacy of knowledge for you good.
Here, you will get the right advice for all your investment problems
It always happens that our clients contact us for best finance and taxation related advisories. We work on those particular services to help our clients get investment experiences at a very reasonable price. At 'Ajay Sawhney and Associates', you will get the best suggestions and a piece of advice for all your legal and investments related problems to get the best of both worlds.
Believe in building long term relationship with the clients by giving them right piece of accounting advice
We believe in establishing a strong relationship with the clients through our practices and services. Our professionals at 'Ajay Sawhney and Associates' discuss the queries and doubts of the clients and find the best possible and most beneficial solution. Our services include-
Taxation Services
Accounting Services
Auditing & Assurance Services
Corporate Law Services
NRI Services
Business Valuation Services
Company Law following FEMA rules