US Accounting and Taxation services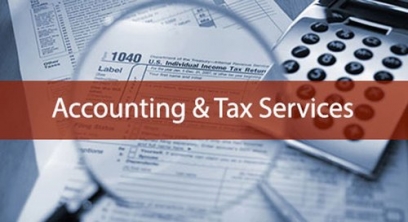 Our outsourcing bookkeeping services (offline and online) especially made for CPA's and accounting firms. Many CPA's are engaged in providing small businesses accounting and bookkeeping services. Services for CPA's that we offer are as follows:
Bookkeeping and Write-Up Services
Bookkeeping and general accounting services that we offer (from data entry of accounting entries to financial statements) are as follows which is beneficial for CPA's. They need the firm whose cost of services is reasonable.
Setup of Chart of Account
Categorization of income & expense
Class wise accounting
Bank reconciliation
Inventory tracking
General ledger services
General Ledger Review
Contains summary of every transactions
Prepare and post adjustments
Resolve posting errors
Year-end adjustments
Review sub ledger entries
Review of Financial Statements
Software used for Accounting-Quick Books, Peach Tree, Sage, MYOB, CCH etc.
Tax return preparation services
Tax preparation outsourcing has become imperative with growing accounting firms. Tax return preparation outsourcing has dramatically changed and expanded beyond the client to tax prepare. This provides flexibility to Accounting firm there; they can concentrate more on growing practice. Accounting firms can concentrate more on high value clients and high value services than tax return process.
We take care of:
1040s – Individual Tax Return
1120s – Business Tax Returns
1165s – Partnership Tax Returns
Software we use for tax preparation:
Ultra Tax, Drake, TurboTax etc