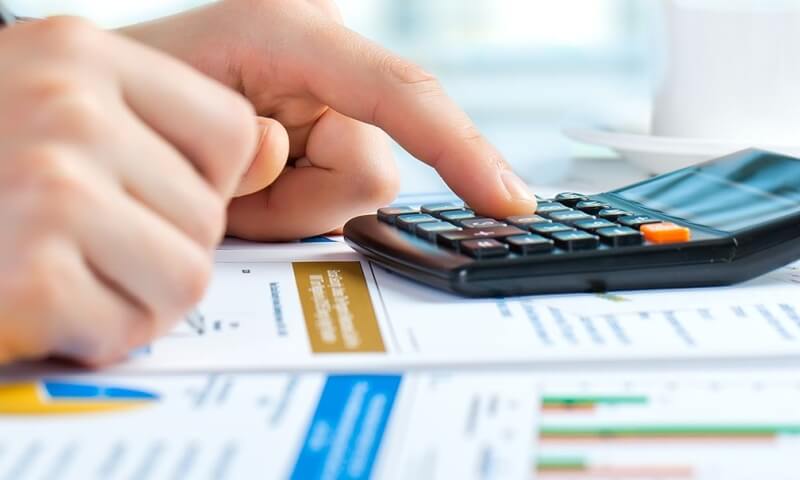 Who are NRI Tax consultants?
NRI or non-residential Indians require aid in their tax filing and other investment purposes. To sort out situations like this there are many reputed agencies who work as tax consultants for NRIs. The NRI Tax consultant in Delhi is highly involved in providing people with their wise advice in the fields of investment and tax saving.
Taxation rules for NRI:
Indian Act for Income Tax doesn't involve any non-residential Indians or NRIs, but an NRI can always start their own business over here. There are certain regulations and legal rules set for NRI when they want to open up a business in Indian grounds. When you are bound to follow certain regulations it leads to issues in the financial and investment-related issues. This is the situation when the Tax consultants come into the scenario. They can provide the ideal guidance in tax saving and investment decisions.
The NRI Tax Consultancy Services:
The NRI Tax Consultant in Delhi follows the rules of FEMA very strictly when it comes to services related to foreign exchange. They understand the need of their NRI clients and help them out accordingly with their ta saving planning, investments, yearly tax filing etc. they make a complete summary of the documents required by an NRI for their tax papers and prepare the documents accordingly. The common services provided by the Tax consultants are –
Planning the tax saving and financial work of the NRI. This includes the investment planning as well.
Filing the tax return for the NRI business
Preparing all documentation for all tax returns
It is their priority to represent the NRI clients and then appear before the concerned authorities.
They also assess the authorities in the tribunal sectors and tax officers.
The attempt is taken by the agencies in order to help the NRI to establish their business smoothly.