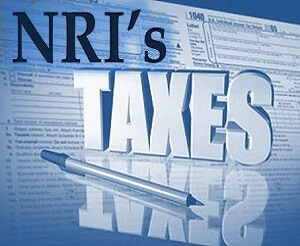 If you are an NRI and you want to invest in something then Properties, Gold and other most valuable things seem to be a perfect way to hold on your money. Investing in Gold seems to be a fair deal in India and you should know some important things about investing in Gold for NRI's with NRE NRO Account. We are here to help you out with all the things that you should know and some other tips that might help you with the investment plan of yours.
1) How much to Invest?
Gold is a very non-productive asset and if you are not much of a frequent marketer then you should avoid getting to the Gold. Using Gold can be hard for you if you use them as an asset for a long time and on the other hand, you can get so many benefits by investing in Gold for a long time with Non-residents.
2) Importing vs Buying Gold
An NRI is allowed to take up to 1kg of Gold overseas only if he/she has stayed over a period of 6 months overseas. You can easily import gold and it is a fair deal with all the hallmarks and things that provide the authentication to Gold as per Non resident Indian taxation.
3) Getting in Physical Form
Getting the Gold in physical form can help you in two ways and you can get it any shape you want. Either you can use the jewellery or you can get your hands on the coins and Gold bars. If you use jewellery then there is a chance that you will lose up to 30% of Gold in the making and the coins and bars hold more value than simple jewellery. Take note of all these things and you will surely get a better investment plan after considering everything.