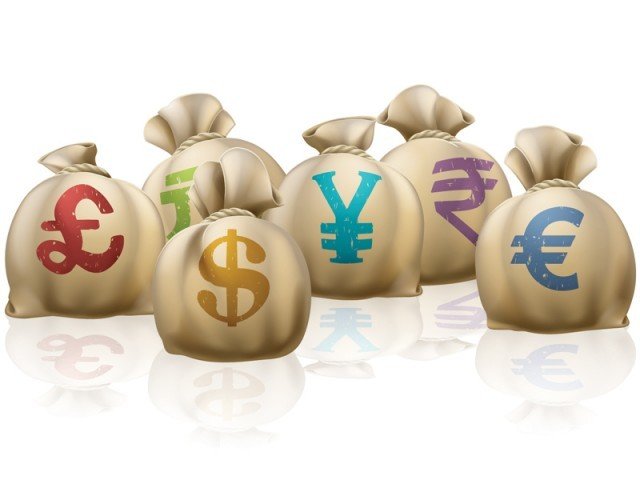 As an NRI, if you are looking to set up a business in India, then you should wisely seek help from professionals who have been assisting NRIs in this particular area since years now. The benefits of relying on their services are too many to count. Their service plans are devised as per the rules and regulations existent in the country. As a foreign investor you might as well want to set up any one of the following types of businesses in the country:
Branch Office
Representative or Liaison Office
Project Office
Joint Venture
Whole Owned Subsidiary
The Need for Professional Assistance
As you might as well have already gauged by now – there are nuances to be understood ---government-defined rules to be followed. Different rules need to be followed in accordance with the different types businesses to be set up in the country. For instance, if you are looking forward to creating a private limited company here you need to have a minimum of two shareholders, the minimum capital of INR 1 lakh, and a minimum of two directors.
About the Rules
The rules might as well differ in case investors want to set up a liaison office in the country. The office, in this case, needs to promote import and export from/to India, represent the parent company or companies in India, and act as an efficient channel of communication between the parent company and the Indian companies.
A credentialed Foreign Investment Consultant in Delhi will actually go on to advise you regarding several concerns including:
Selection of the available name for the company
Do ensure that you are getting in touch with credentialed professionals without delay!